Holiday shopping is supposed to be fun & exciting, but let's face it, we all know it can get a little stressful at times!
Here's a quick guide that will hopefully take some of that holiday anxiety away so you can actually get some enjoyment out of the gift giving process!
Get Organized - Make a list of all of the people you are buying gifts for & create a budget (max you can spend on gifts).

Create a price range for each person - This is...
---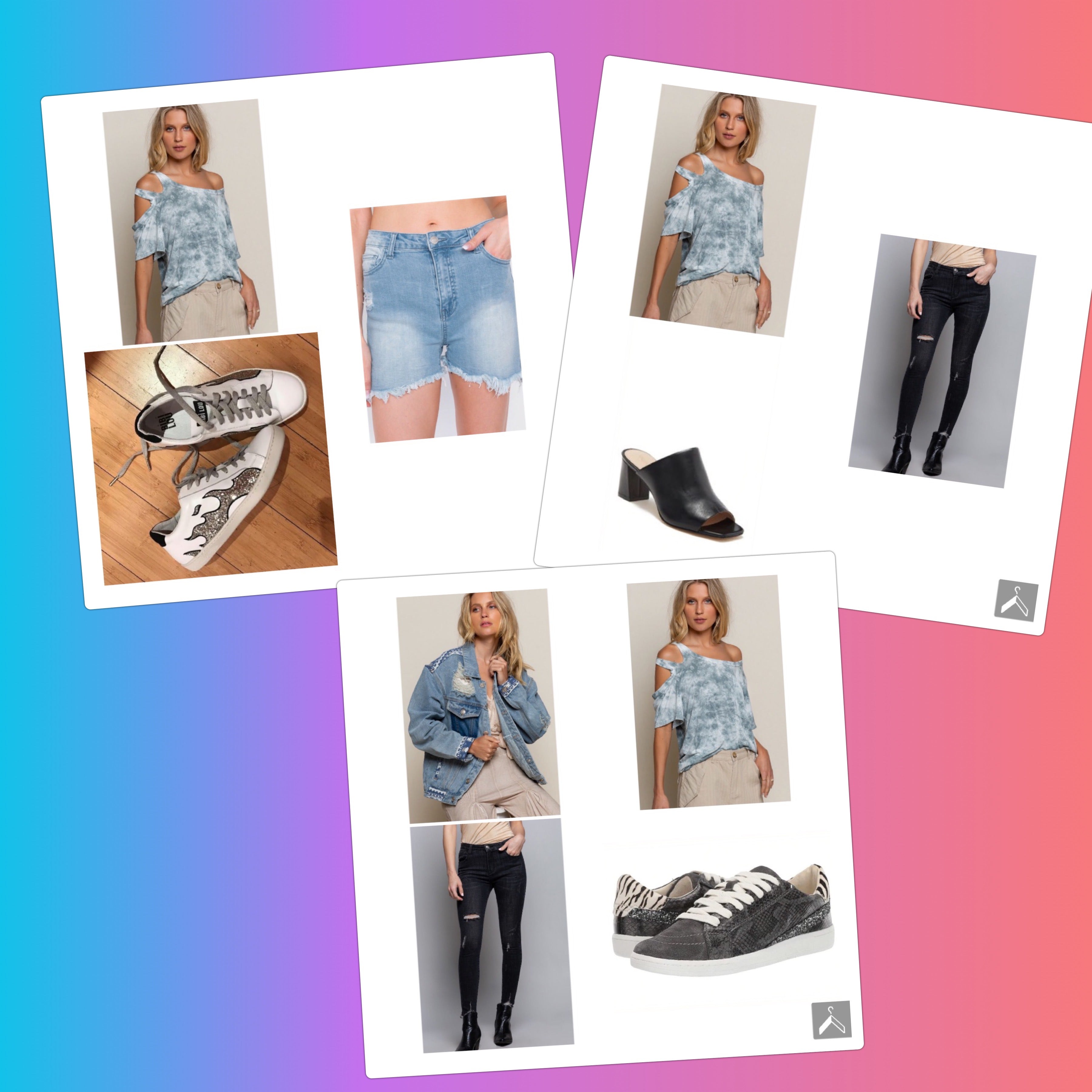 I first became interested in wardrobe capsules when I moved, and my closet size went from a big walk-in closet to a super small wall closet. I realized then, that I had way too much stuff...
---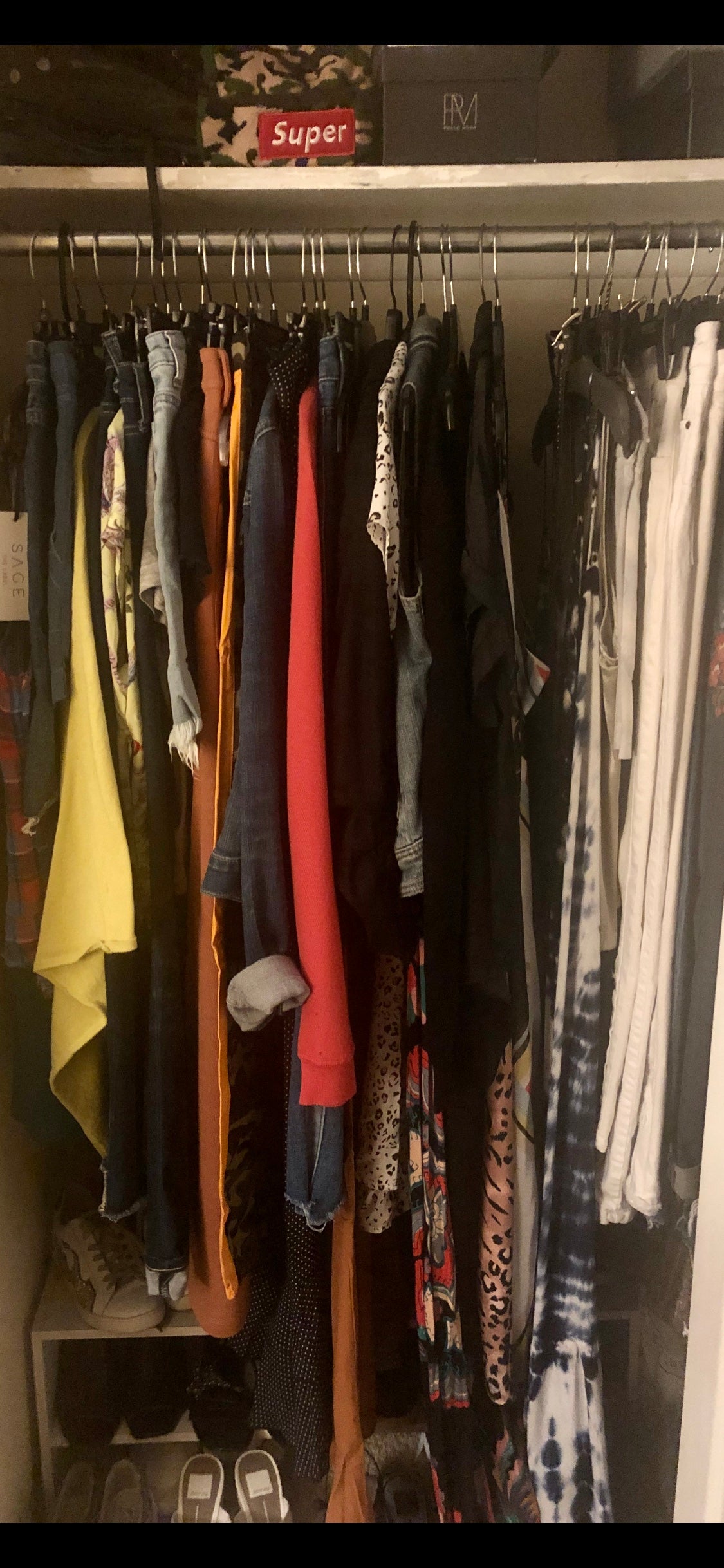 New Blog Post Alert 🚨!! Check out our Summer to Fall Closet Transition Guide!! What are the hottest Fall Fashion trends?? How to choose which Summer pieces are best to add to your transition wardrobe and more!!