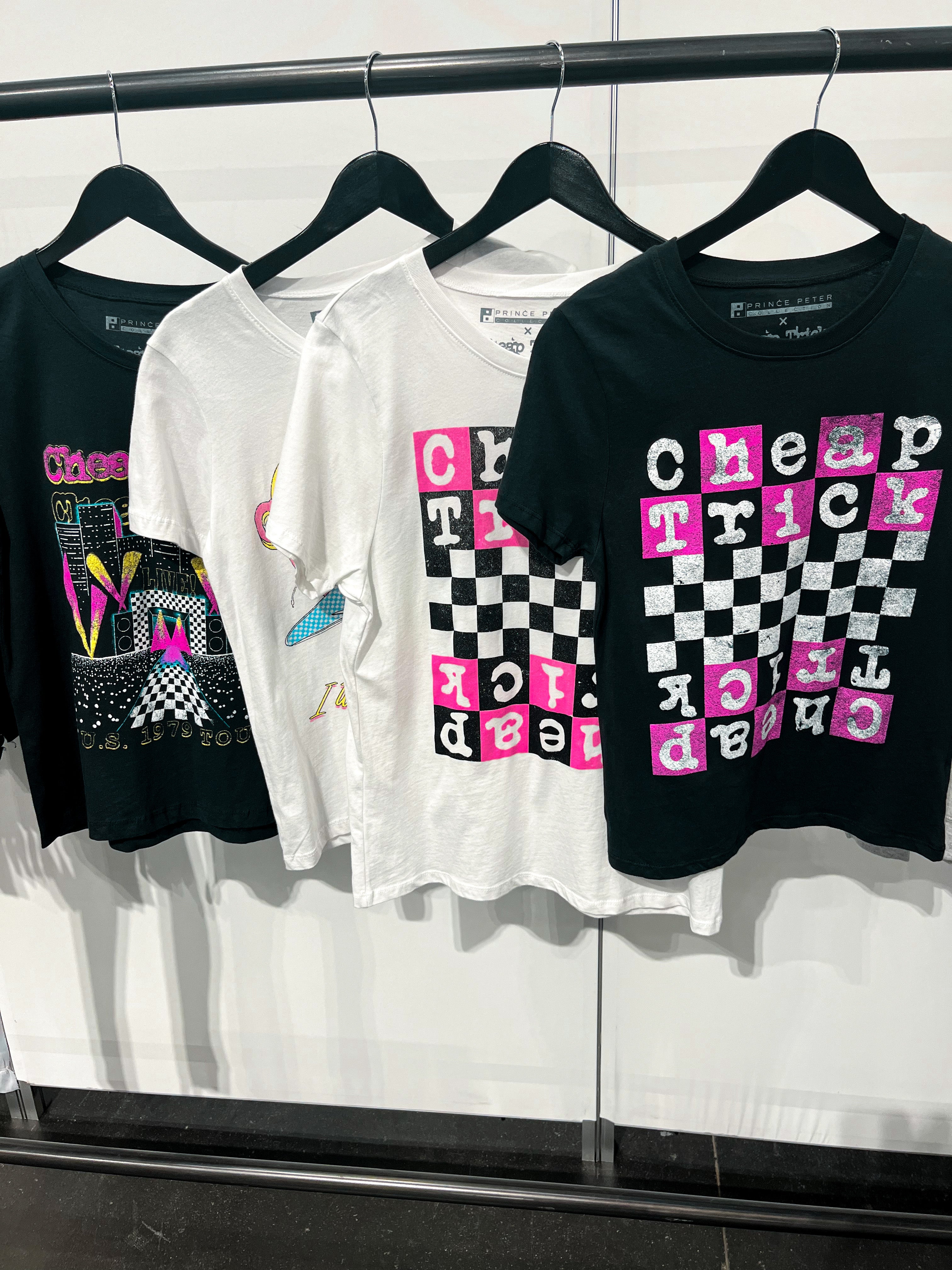 "The top fashion trends for Spring 2023! Whether you're embracing the poncho, channeling your inner flower child, or simply adding a pop of color to your wardrobe, there's something for everyone this season."
---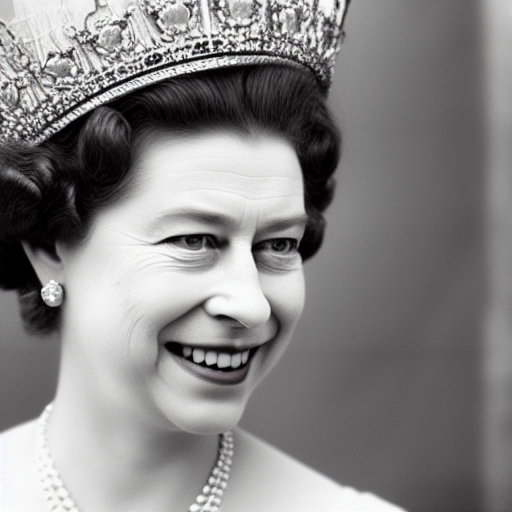 It is with a heavy heart that we say goodbye to one of the most influential figures of our time, Queen Elizabeth II, not only was she an amazing queen who led her country with grace and dignity for over 60 years, but she was also a fashion icon whose personal style served as inspiration for women all over the world. From her iconic hats to her impeccably tailored dresses, there was no denying that the Queen had a certain je ne sais quoi when it came to fashion.
 A Life in Fashion
Elizabeth...
---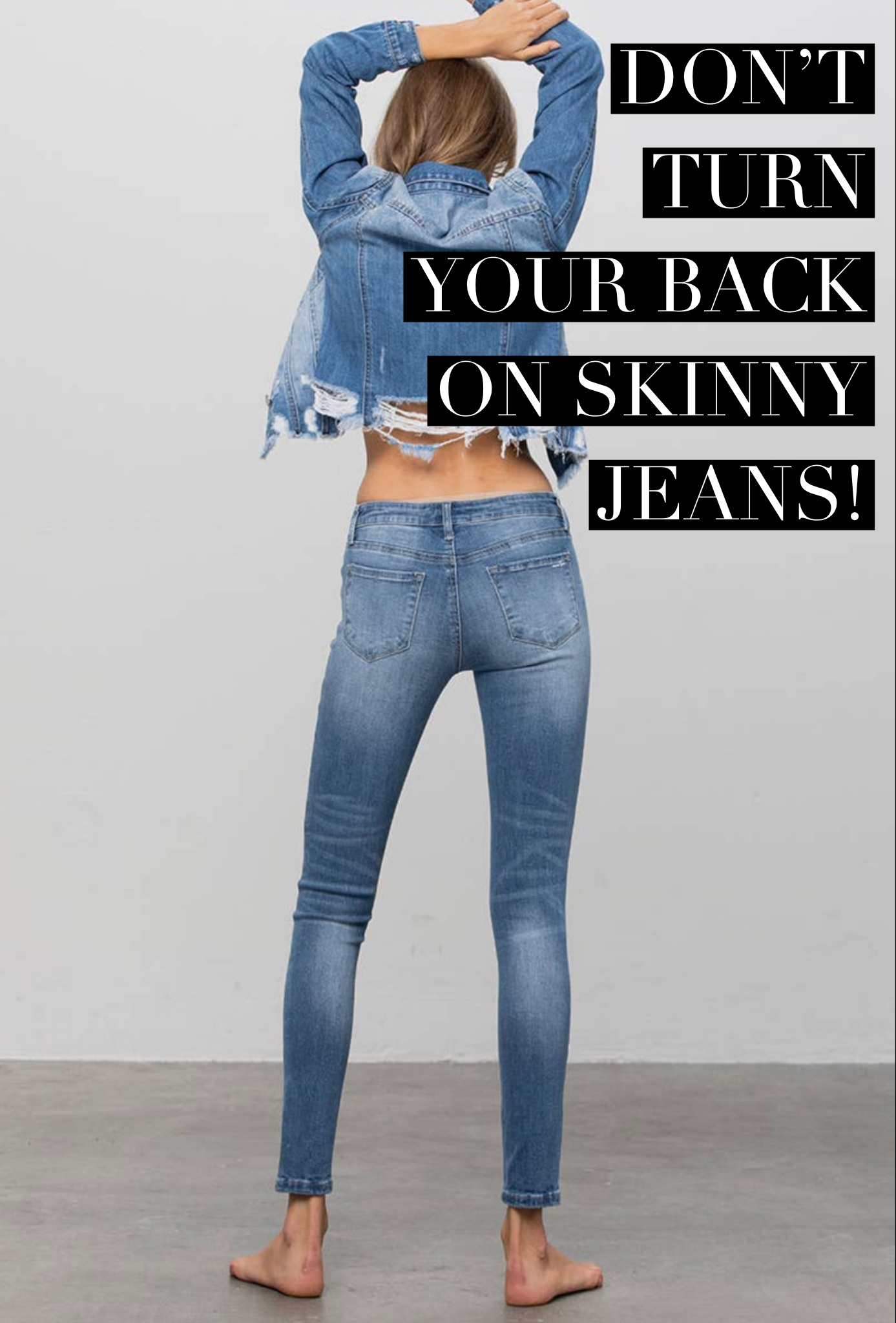 If you're on Tik Tok and/or keeping up with the latest women's fashion trends then you've probably heard the rumors that skinny jeans are out of style. And then, just a few days ago Donatella Versace confirmed it!